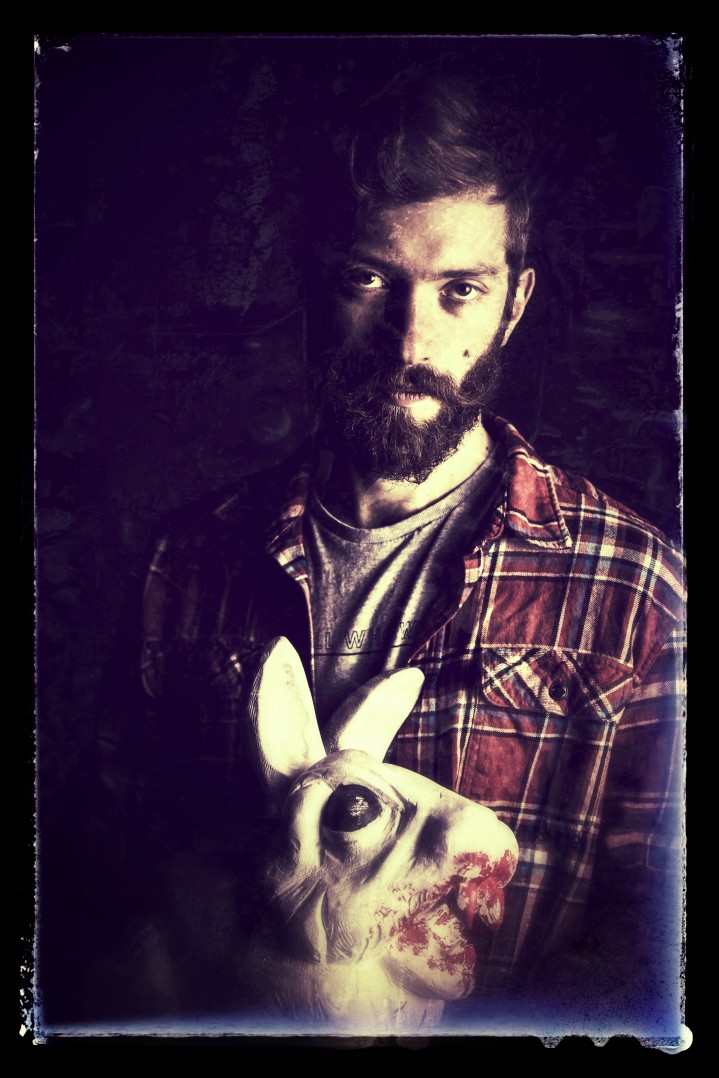 Nato a Padola di Comelico (BL) nel 1984
Laureato in Scultura a Brunico e Selva di Val Gardena
Vive e lavora a Padola di Comelico
De Martin Topranin compie la sua prima formazione all'interno della tradizione scultorea dell'Alto Adige. Grazie all'istintiva capacità di manipolazione delle masse plastiche, De Martin Topranin riesce a trovare una sua particolare delicatezza senza rinunciare ad una forte potenza espressiva.
Ha preso parte al progetto sui giovani artisti italiani che la Galleria Biagiotti ogni anno dedica ad una diversa regione, partecipando alla collettiva dedicata alla regione Veneto 46/09, in collaborazione con GaBLs, (Giovane Artisti Bellunesi). Le figure lignee di De Martin Topranin colpiscono per la potenza espressiva, e al tempo stesso per la quieta fermezza sintetica con cui egli sa rinnovare il modello tradizionale della scultura. La modellazione plastica è lo strumento per un'indagine esistenziale dell'uomo contemporaneo e del suo spirito. Le psicologie, le solitudini, la problematicità dei rapporti interpersonali, vengono fissati, definitivamente, nelle fisionomie e nelle posture dei personaggi, attraverso uno sguardo che è assieme crudo, dolce, dolente. A partire dal 2009, questo realismo poetico si è concretizzato nella realizzazione di coppie di figure a dimensione
reale.
Born in Padola BL in 1984
Graduated in Sculpture
He lives and works in Padola di Comelico
De Martin Topranin completed his artistic formation within the sculptural tradition of northern Italy. Because of his instinctive ability in the manipulation of plastic masses, De Martin Topranin is able to create delicate feeling in his work without renouncing strong expressive power. He was part of the project for young Italian artists, that the Biagiotti Gallery devotes every year to a different region in Italy, participating in the collective exhibition 46/09, in collaboration with GaBLs (Young Artists from Belluno ). The linear figures of De Martin Topranin are striking for their power to express, and at the same time for their concise immobility with which he knows how to renew the traditional model of sculpture. Plastic modeling is an instrument for the search into the existence of contemporary man and his spirit. The psychologies, the solitudes, the problems of interpersonal relationships, are fixed permanently in the appearance and postures of the characters, through a look which is altogether raw, sweet, aching. Since 2009, this poetic realism has been realised in pairs of life-size figures.